About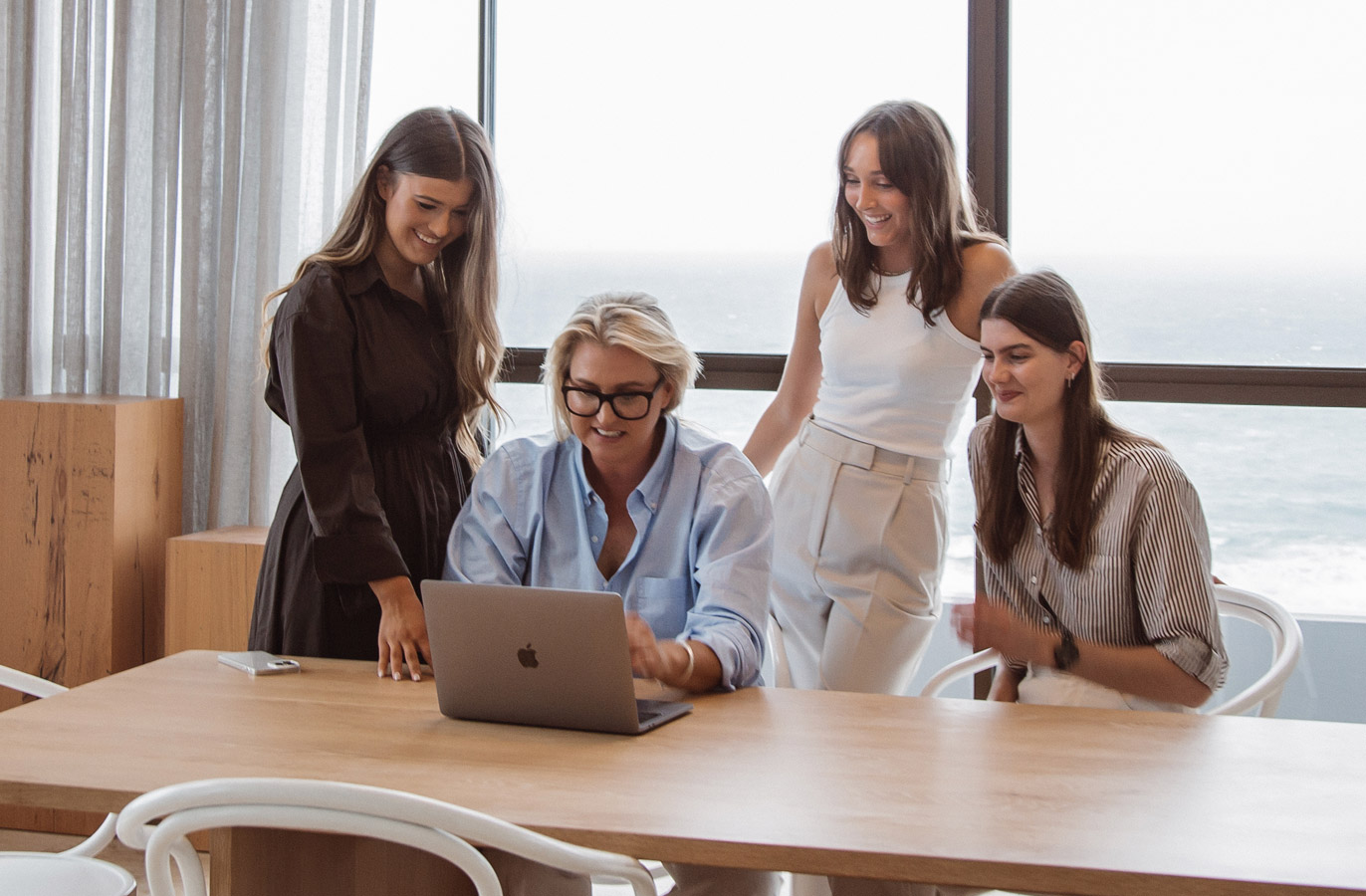 Photoloco is a boutique location management company founded in 2008.
Photoloco represent a vast portfolio of beautiful residential and commercial locations across Australia's east coast.

Our agency offers a full scouting service, including file pulls, permits, recces and on set location management.

Our locations are available for use in photographic shoots and television commercials as well as corporate events, such as product and media luncheons.

Our offices are located in Melbourne, Mornington Peninsula, Sydney and Gold Coast.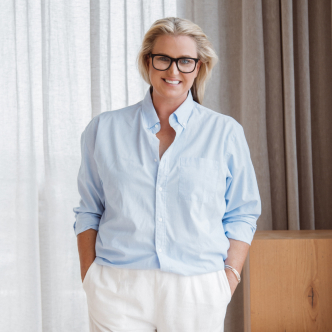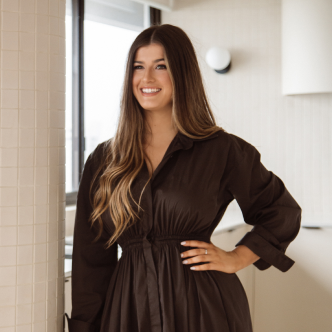 Bella Edwards
Business Manager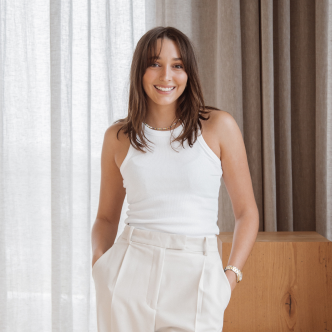 Lucy Vidler
Location Manager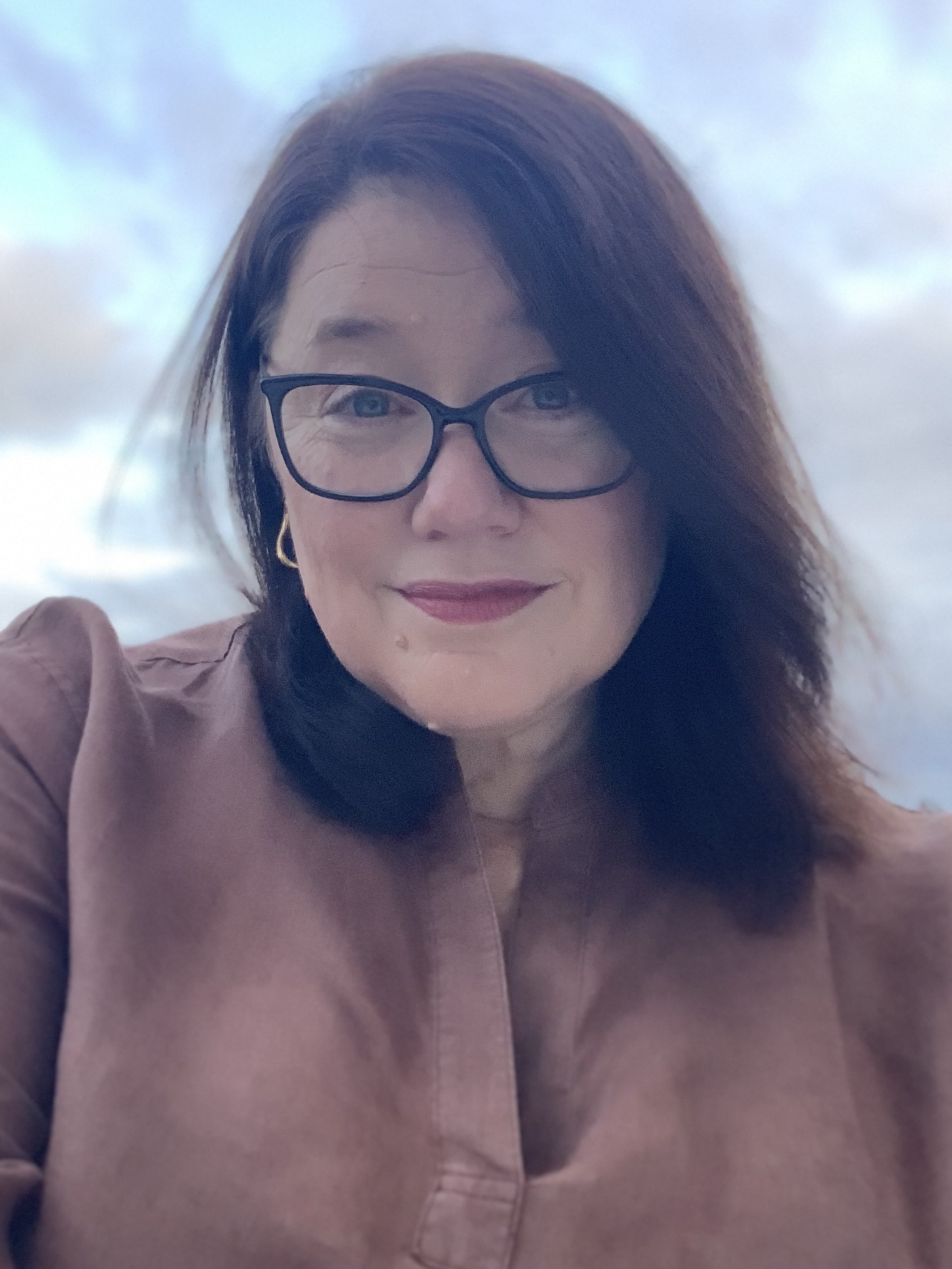 Sharon Allen
Location Manager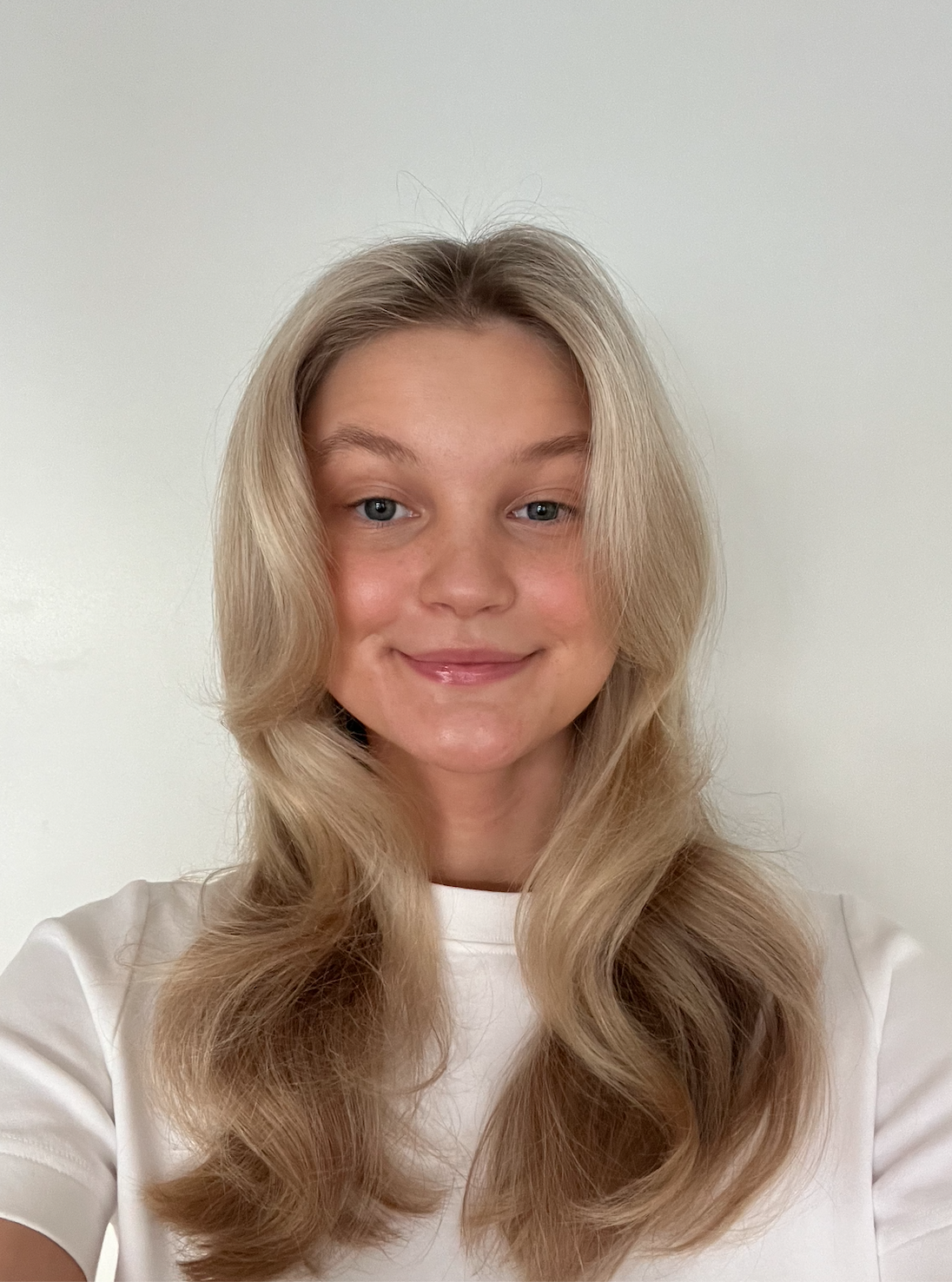 Sophie Lenthall
Location Assistant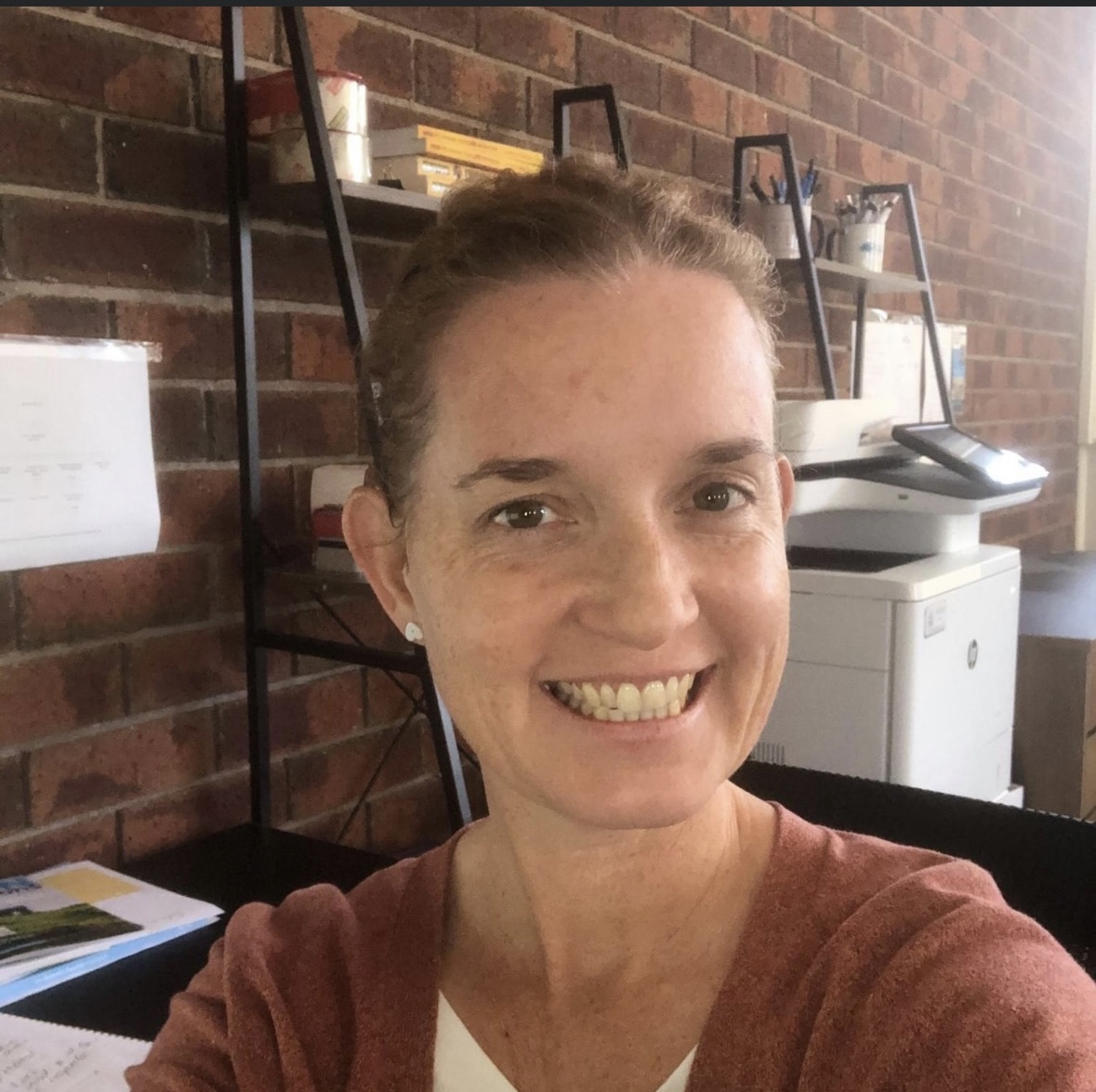 TESTIMONIALS
What Our Clients Say
"I have been working with Jo and Photoloco for about 1 year and I can honestly say that Jo has made my life so much easier!! Not only are the locations available in Photoloco's database amazing but working with Jo has been great. Her communication and organisational skills are fabulous and means that not only do I get great looking locations but she is a dream to work with. The best find in ages!!"

Rina Di Pietro

"Jo is excellent to work with. Most importantly, the girls are always very quick to respond and we have never had to chase them. Their locations are fantastic. They have a large selection to choose from so we know they will be able to provide us with options quickly. Our clients and talent love the girls. They are both professional and a lot of fun."

Doone Colless and Josie Amato

"Very sweet, organised and respectful of our place. Thank you again for managing everything so smoothly. We're very happy to host more when they arise."

Homeowner

"It's always such a pleasure to work with PHOTOLOCO – they're a fantastic resource that paper stone scissors calls on often. The girls are always ready, willing and able to assist with anything, from the smallest little task, to full service location management. They have an uncanny knack of finding us places that we haven't seen anywhere else. And that is priceless."

Natalee Royle

"I cannot recommend photoloco highly enough. They are quick and efficient, and made the impossible a breeze by helping me shut down a main street in the city of Melbourne for a large-scale photoshoot. I did not have to worry about traffic management and the logistics of how it would close. Gab handled it all and I was most impressed turning up to shoot and full street closure was in place."

Kirstie Gadsden / VIVIENS CREATIVE MANAGEMENT

"Photoloco, You guys rock!! Always very accommodating especially with my smaller budgets. Keep on Photoloco-ing, don't change a thing."

Director

"Always easy to deal with very professional & always looking out for the homeowner."

Homeowner

"You are both always easy to deal with. It has been such an easy and fun exercise."

Homeowner

"You guys are the queens of houses!"

Trevor Holcomb